Dr. Anupama Mane - Breast Surgeon in India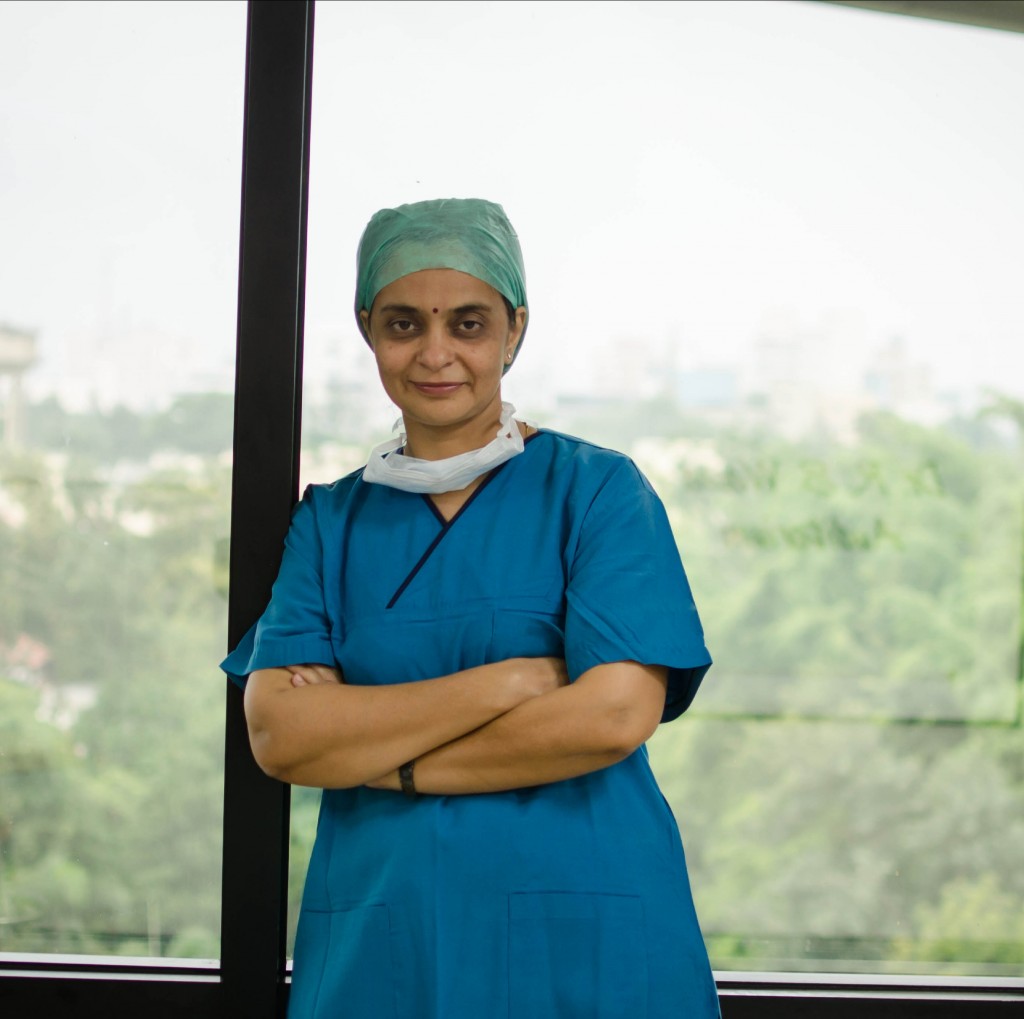 Dr. Anupama Mane
Breast Surgeon
Dr. Anupama Mane is the first lady Breast Surgeon in Pune and among the first few Breast Surgeon in India to develop breast surgery as a subspecialty in oncosurgery. She is practicing as Consultant Breast Surgeon in Pune, India at Ruby Hall Clinic and Deccan Clinic, Pune.
She has done her MBBS and M.S (Gen Surgery) from Govt Medical College Miraj in 1997. She has trained in  Breast Oncosurgery from Tata Memorial Hospital, Mumbai, a premier cancer hospital in India. She has further trained in Breast Surgery from Interdisciplinary Breast Center, Duesseldorf, Germany under the European Breast Cancer Network Program. She has also trained in Oncoplastic and Reconstructive Breast Surgery at Royal Derby Hospital UK.
She is an excellent speaker and a prolific writer and has many national and international publications in peer-reviewed scientific journals. She is actively involved in spreading awareness about breast cancer by holding CMEs, talks, forums etc.
She is a founder member of Breast Friends- a support group for breast cancer patients. She is passionately devoted to the cause of breast cancer and is working actively to improve the care of patients.