1.What is the mammography test?
A mammogram is an X-ray picture of the breast. Doctors use a mammogram to look for early signs of breast cancer. Regular mammograms are the best tests doctors have to find breast cancer early, sometimes up to three years before it can be felt.
2.How do they do a mammogram?
A mammogram is a picture of your breast taken with a safe, low-dose X-ray machine. Your technologist will ask you to stand facing the mammography machine, and then place one breast at a time on a flat surface. … Compression is necessary to spread out the breast tissue and to eliminate motion, which may blur the image.
3.What to expect when getting a screening mammogram?
You'll have to undress above the waist to get a mammogram.
A technologist will position your breasts for the mammogram.
To get a high-quality picture, your breast must be flattened.
The whole procedure takes about 20 minutes.
Breast ultrasound.A machine that uses sound waves to make detailed pictures, called sonograms, of areas inside the breast.
Magnetic resonance imaging (MRI).A kind of body scan that uses a magnet linked to a computer. The MRI scan will make detailed pictures of areas inside the breast.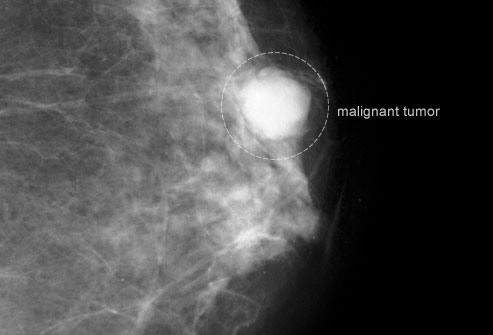 "Health is the most important thing you have in life!"
Contact us now to schedule an appointment.