Breast Surgeon in Pune, India
Dr. Anupama Mane is the first lady Breast Surgeon in Pune and among the first few Breast Surgeon in India to develop breast surgery as a subspecialty in oncosurgery. She is practicing as Consultant Breast Surgeon at Ruby Hall Clinic and Deccan Clinic, Pune. She has done her MBBS and M.S (Gen Surgery) from Govt Medical College Miraj in 1997. She has trained in Breast Oncosurgery from Tata Memorial Hospital, Mumbai, a premier cancer hospital in India.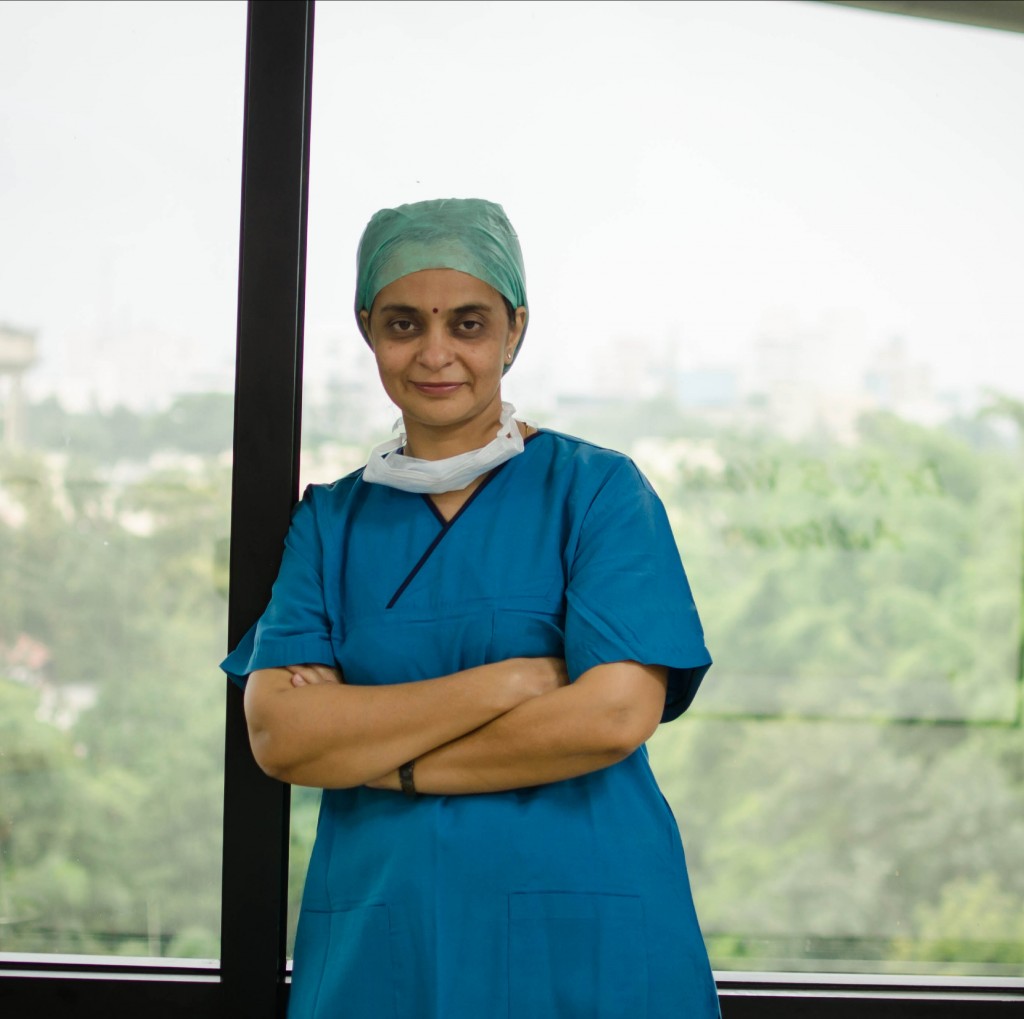 Trained cancer surgeon focusing only on breast cancer. 20+ years of experience in Breast conservation and reconstruction.
Numbers Speak For Themselves!
Breast Surgeon In Pune, India
[trustindex no-registration=google]