About Us & What We Do
Breast Surgeon in Pune, India – Dr. Anupama Mane
Dr. Anupama Mane is the first lady Breast Surgeon in Pune and among the first few Breast Surgeon in India to develop breast surgery as a subspecialty in oncosurgery. She is practicing as Consultant Breast Surgeon at Ruby Hall Clinic and Deccan Clinic, Pune.
She has done her MBBS and M.S (Gen Surgery) from Govt Medical College Miraj in 1997. She has trained in Breast Oncosurgery from Tata Memorial Hospital, Mumbai, a premier cancer hospital in India. She has further trained in Breast Surgery from Interdisciplinary Breast Center, Duesseldorf, Germany under the European Breast Cancer Network Program. She has also trained in Oncoplastic and Reconstructive Breast Surgery from Royal Derby Hospital UK.
She is an excellent speaker and a prolific writer and has many national and international publications in peer-reviewed scientific journals. She is actively involved in spreading awareness about breast cancer by holding CMEs, talks, forums, youtube videos, etc.
She provides various types of services including Benign (non-cancerous) surgery, Breast Cancer Diagnosis & Treatment, Cosmetic Surgeries, Breast Augmentation (Enlargement), Breast Lift (Mastopexy) Surgery, Breast Reduction Treatment, etc.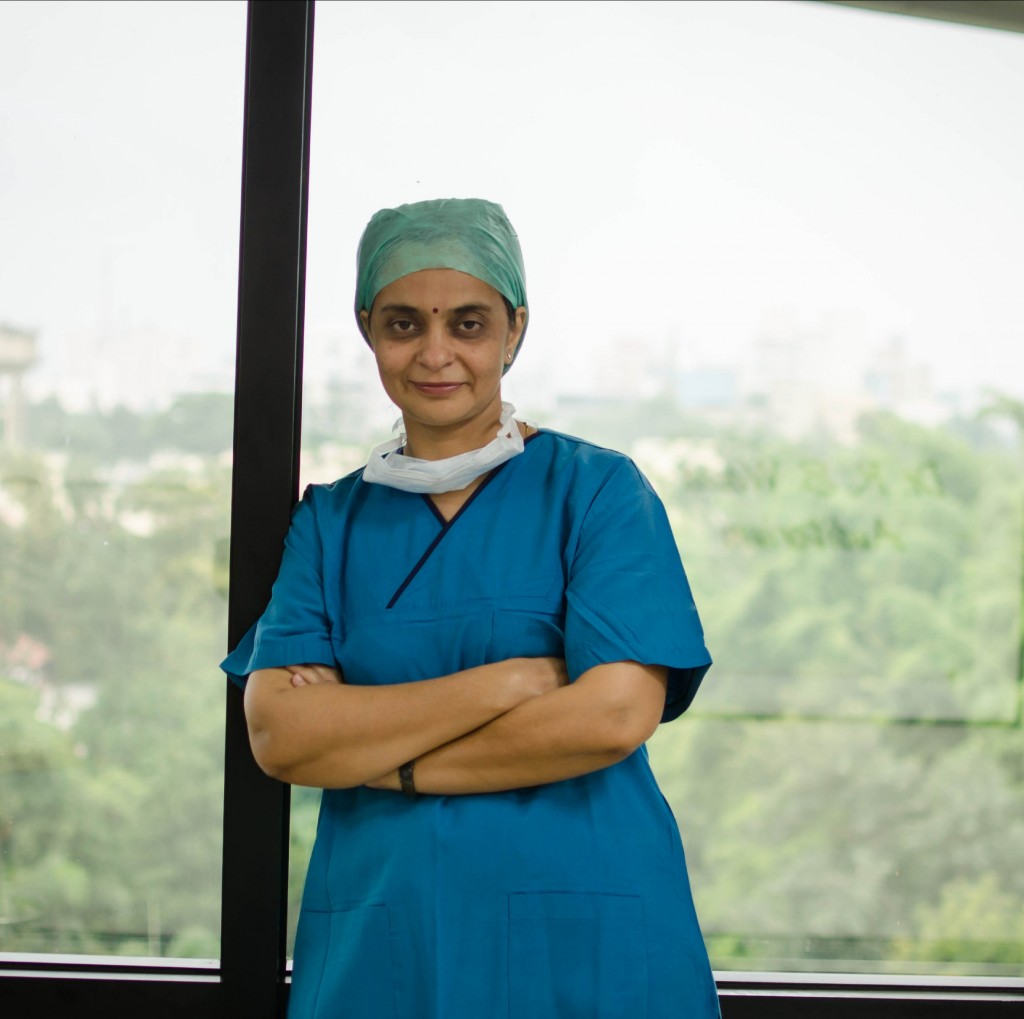 Videos & Feeds
[ultimate_carousel title_text_typography="" slides_on_desk="1″ slides_on_tabs="1″ slides_on_mob="1″ arrows="off"]
[/ultimate_carousel]
We are working fully during covid times with all precautions to protect our patients and health workers.
Please do not ignore your health. Seek consultations in time.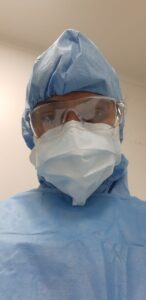 Testimonials
[ultimate_carousel slide_to_scroll="single" slides_on_desk="1″ slides_on_tabs="1″ slides_on_mob="1″ css_ad_caraousel=".vc_custom_1562326803921{margin-right: 40px !important;margin-left: 40px !important;}"]
"One of my friends is referred to Dr. Anupama Mane. She is very talented and she understands patients problems and makes patients comfortable. She is great at her work. Best breast surgeons in India."
Leena Padade
"Dr. Anupama Mane is one of the best breast surgeons in Pune. She is handling all types of breast-related problems. Highly recommended."
Amruta More
"She is an amazing doctor! She helped me so much to overcome! She is so confident."
Surbhi Sarkar
"Dr. Anupama mam is a brilliant breast surgeon she treats patient very calm and perfect diagnosis the breast decease she is a very intelligent lady doctor."
Kinjal Mahajan
[/ultimate_carousel]